Video: Bengali artist Sushant Singh made a wax statue of Rajput, said – I will give it to the family if I want
Mumbai: It has been more than three months since the death of Bollywood actor Sushant Singh Rajput but the process of paying tributes to him is still going on across the country. Meanwhile, sculptor Sukanto Roy, who lives in Asansol, West Bengal, has made a wax statue of Sushant. Pictures of this statue are becoming very popular on social media.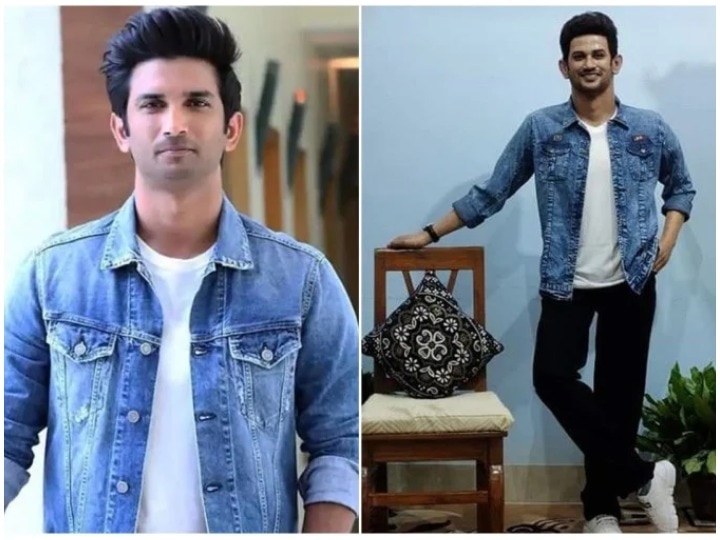 He said that he likes Sushant very much and it is very sad that he is no more in this world. He said the statue he made for his museum. Many famous people have statues in their museum. "If Sushant's family wants to have such a statue, they can make one and give it away," Roy said.
Wax Statue of Sushant Singh Rajput in Asansol (West Bengal)#ArrestSSRKillersNowpic.twitter.com/h0v5JLShzk

— The Katrina kaif (@officiakatrina) September 17, 2020
A video of Sushant unveiling the statue has also surfaced, which is being liked by his fans. Her fans are amazed to see this statue of Sushant and they say that the statue looks just like Sushant. Fans say, "That (statue) looks just like Sushant, for a moment I thought it was a photo of Sushant." Another user wrote, 'It looks very real and alive'