Shraddha Kapoor's biggest revelation before NCB, find out what Sushant said about taking drugs
Mumbai: The NCB is today (September 26) interrogating Bollywood actresses Deepika Padukone, Shraddha Kapoor and Sara Ali Khan in a drug case. According to details, NCB Deputy Director KPS Malhotra has gone to the NCB building to inquire into the case of Shraddha and Sara. Deepika Padukone and Karisma are having a conference chat with the rest of the team here. Many questions have been asked about drug chat, this inquiry will last a long time, it seems.
Sara has denied taking drugs. Sara Ali Khan told the NCB probe that the relationship between the two started during the shooting of the Kedarnath film. After the shooting of the film, she also went to live with Sushant at Capri House. The two went to Koh Samui Island in Thailand for 5 days where the party was also held. Sara said Sushant was taking drugs during the shooting.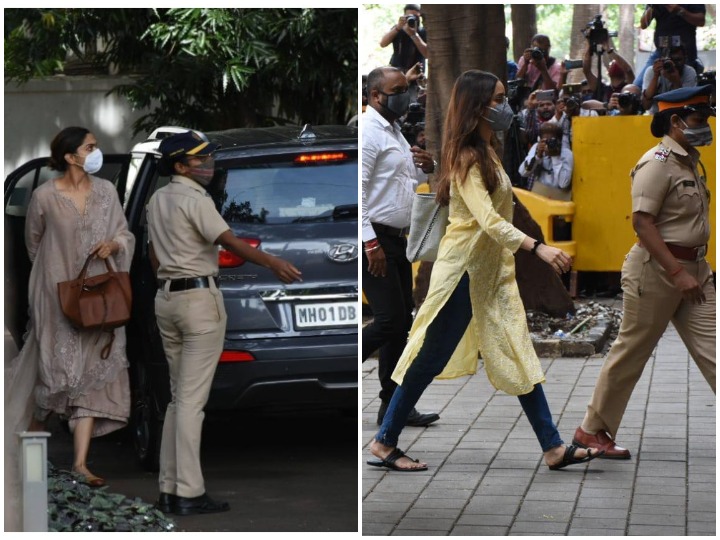 Shraddha Kapoor has also made a big statement against the NCB. "During the shooting of the film, I saw Sushant taking drugs in a van," he said.
Shraddha Kapoor has also confessed to drugs. He said drugs were taken at the party after the film was dropped. However, he has said that he did not take drugs himself.
Deepika Padukone has also refused to take drugs. However, he has confessed to talking about drugs against Charisma.