Karthik Arya set a new record, completing the shooting of 'Dhamaka' in just that number of days
Mumbai: Bollywood actor Karthik Aryan is once again in the spotlight due to his upcoming film 'Dhamaka'. This time the news is coming that Karthik Arya has completed the shooting of this film in just 10 days. The film was shot in a hotel. During this time, the entire crew was housed in the hotel and the film was shot by creating a bio bubble to prevent corona infection. The film 'Dhamaka' is directed by Ram Madhavani.
The makers of the film follow all the covid rules
At the same time, a source associated with the film revealed that the film had a crew of 300 people and all the covid tests were also done and the production team booked the entire hotel. During this time, the filmmakers complied with all safety rules and ensured that no outsiders were allowed inside the hotel. Not only that, the hotel staff was not even allowed to come close to the bubble. The source also said that all preparations have been made for the shooting of the film. This saved the unit a lot of time. The film was also shot overtime. Due to which the shooting of the film was completed in 10 days.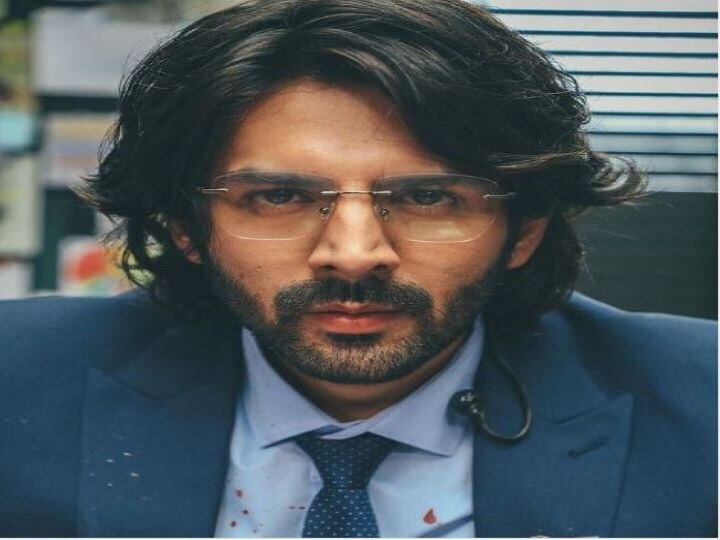 Blast is a suspense thriller film
Let us know that Karthik Aryan's upcoming film Dhamaka is a suspense thriller film. The film will see Karthik in the role of a journalist who does live coverage of the terrorist attack. Because of this most of the scenes in the film have been shot inside the hotel. Some action scenes have been shot outside.