Indian Idol: Competitor arrives at the show with a loan of Rs 5,000, special gift given by Neha Kakkar
Mumbai: Neha Kakkar has been the talk of the town in the past, but this time she has dominated social media with her generosity. She is back at work after her wedding and honeymoon. Neha has come on the judge panel of Indian Idol. Listening to the sad story of a contestant who came to audition for this show, he has helped him with one lakh rupees.
Sony Channel has shared a video of this episode. In the video, Jaipur contestant Shahzad Ali talks about his life. They say they work in a clothing store. The mother died in infancy. Shahzad's grandmother took a loan of five thousand rupees to reach the audition of Indian Idol.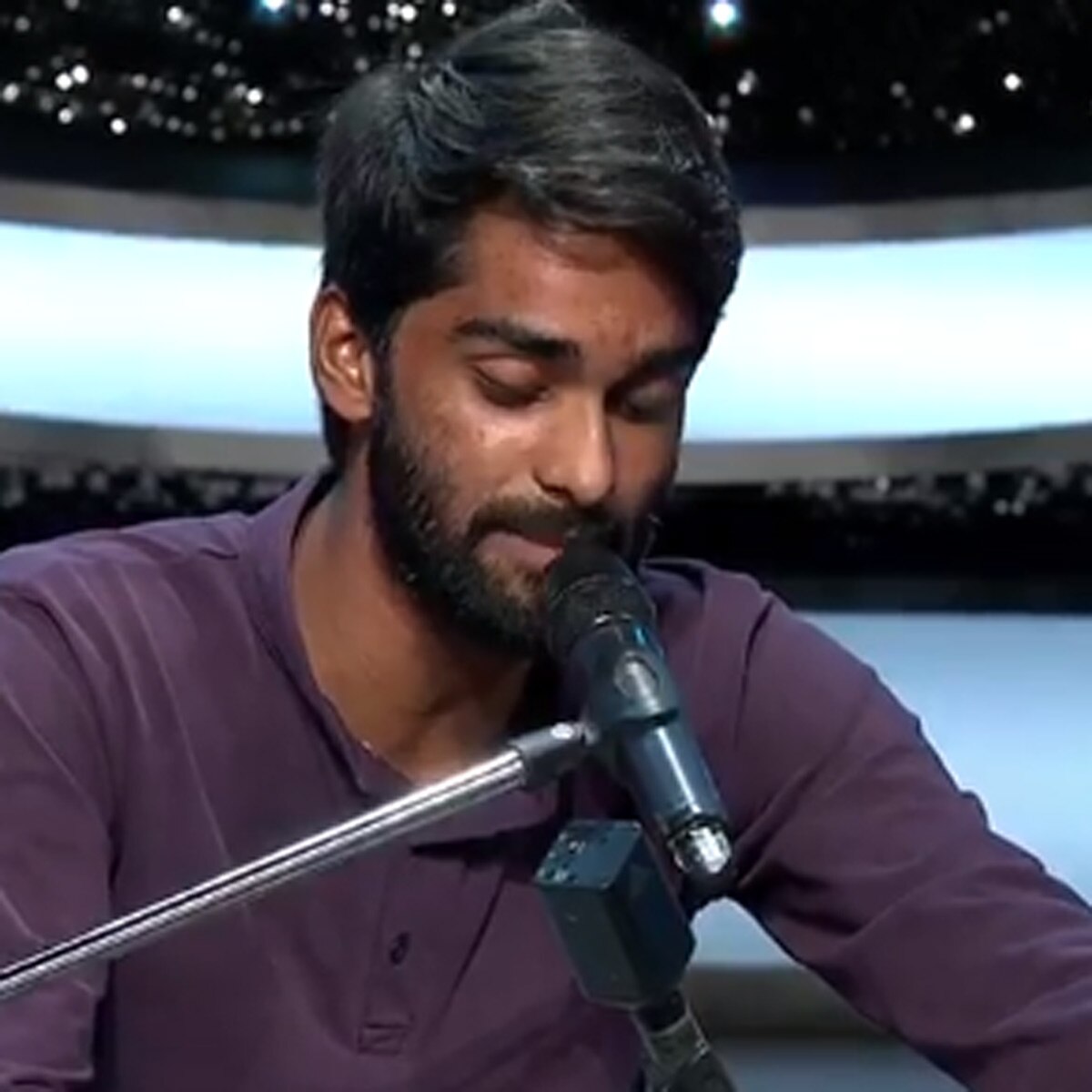 Neha Kakkar's heart melted when she saw Shahzad's financial problem. He extended a helping hand to Shahzad and gave him a gift of one lakh rupees.