Bollywood superhit duo will make a fuss, Rohit Shetty will make a film with Salman Khan
Mumbai: Bollywood's most famous entertainment director Rohit Shetty is known for his films. Most recently, Rohit Shetty has been in the spotlight for his cop Universe film 'Suryavanshi'. At the same time, Rohit Shetty and Salman Khan can be seen filming together. If Rohit and Salman did the film together, Rohit Shetty would have guessed how big a blockbuster the film would be.
Salman Khan said in an interview, "I really want to do a film with Rohit Shetty and it is true that we will be seen together in one film. This is not a rumor. Rohit and I have talked about this many times, but nothing has been decided yet. Rohit is working on it and looking for a good script. As soon as we get that script, we will start working on that film. '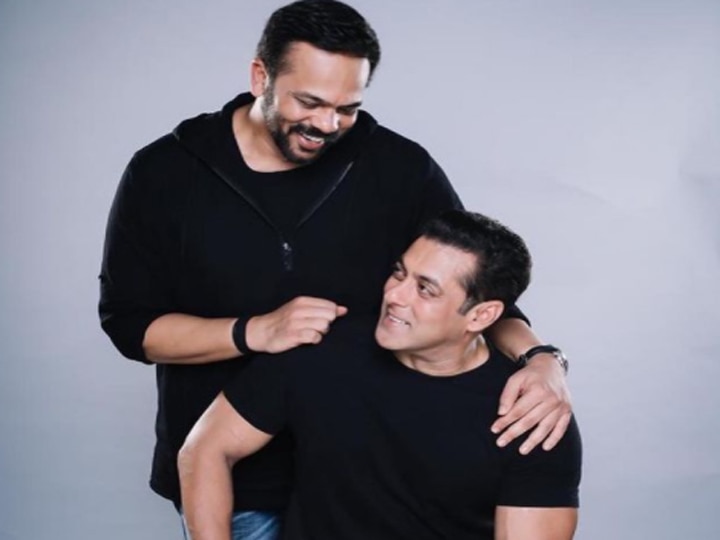 Let me tell you, Salman Khan is very busy with his upcoming film 'Radhe' and Salman Khan is also hosting the TV show Bigg Boss Season 14. Rohit Shetty is very excited about his upcoming film Suryavanshi. Akshay Kumar's opposite Katrina Kaif will be seen in the film. Fans will once again get to see the romantic chemistry of the two.