Bigg Boss 14: Jasmine told Bigg Boss – 'Mujhe Mera Ali Lotao', will the two get married at Bigg Boss House?
Mumbai: Ever since the entry of the powerful contestant of the last few seasons in the house of Bigg Boss 14, it seems that a different atmosphere is appearing in the house. Old stories, old fights are being heard a lot, while some old competitors are also having a lot of fun with new families. Last week, Jasmine Bhasin has been looking sad since Ali Goni became homeless and now she is also demanding to bring Ali back to Bigg Boss.
Jasmine says – 'Mera Ali Mujhe Lotao'
The promo video of the upcoming episode has been shared on Colors TV Instagram. In which it has become clear that Jasmine is asking Bigg Boss to send Ali back. The same funny member of the house, Rahul Mahajan, is heard talking about the relationship between the two, one step further. Rahul is saying that he is the eldest of the family and is annoying Jasmine with Ali's name. So can Shehnai play at Bigg Boss's house again? Also watch this promo video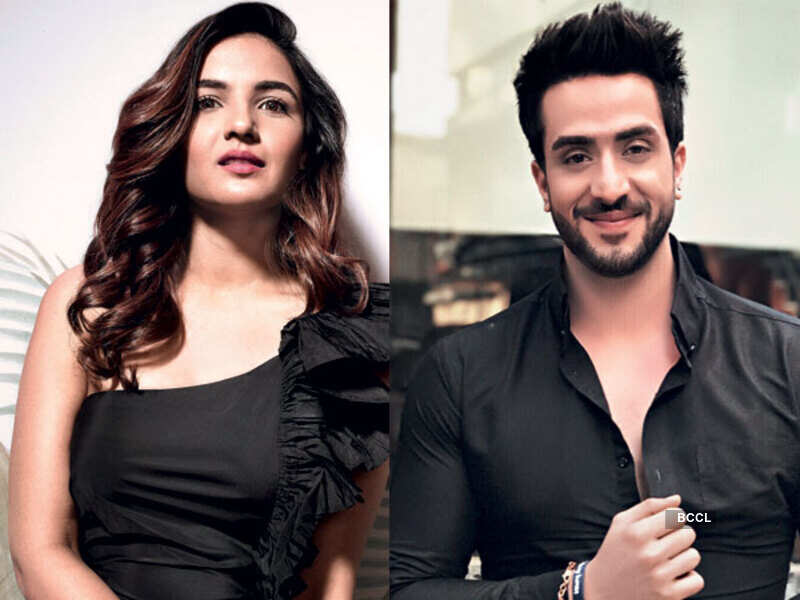 Seasons in the nomination task
At the same time, a nomination was made in the house, which caused a great uproar, families threw mud at each other, and gave gifts. The extent was such that Kashmir fell due to Ejaz's push. The task consisted of two teams with separate show rooms. The showroom that is more dirty will lose the round. So, there is a lot of commotion in the house to make each other's shop more dirty.