Ayushman Khurana-Tahira Kashyap shared good news, shared a picture
Mumbai: Bollywood actor Ayushman Khurana's wife Tahira Kashyap has shared good news with her fans through social media. Indeed, this star couple has welcomed a guest to their home. Ayushman and Tahira's new guest has been brought home, she is a girl and this information has been shared by Tahira herself.
In a photo shared by Tahira, she is seen playing with new guests. However, before you guess, we will let you know that the new guest at Ayushman and Tahira's house is a puppy. With whom Tahira has shared her photos.
While sharing the photos, Tahira wrote, 'A new member of our family…. She is a girl and her name is Peanut. We have all fallen in love with her. Like my hair extensions, Peanuts also has a story. The person who helped us reach Peanut told us that people always like the boy first, so why not be as beautiful as Peanut's brother. I don't want to make peanuts my second choice. Please welcome them '.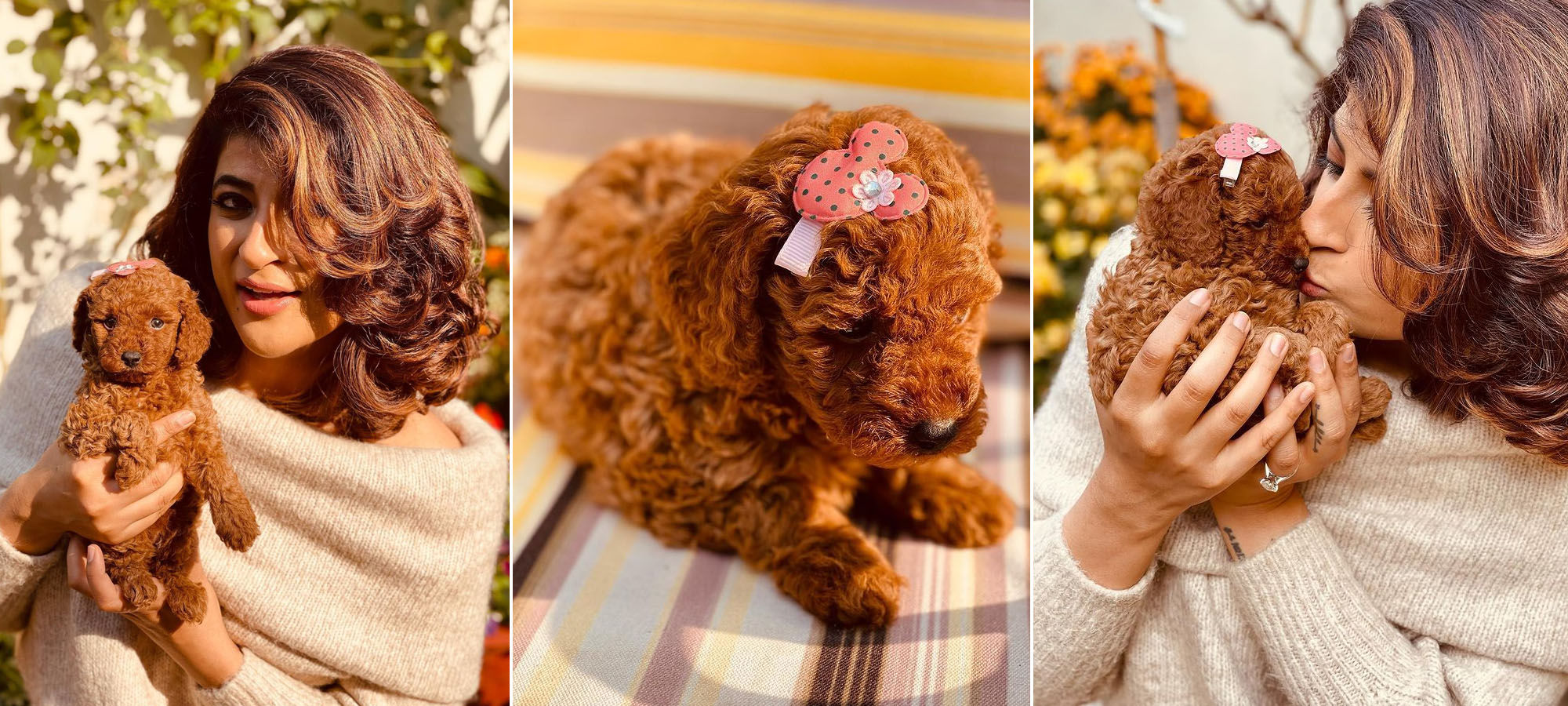 Tahira's post has also been commented on by her diar and Bollywood actor Aparshakti Khurana. "I am coming home immediately to welcome a new member of our family," Apar wrote. Nusrat Bharuch, on the other hand, has expressed a desire to come home immediately after seeing Peanut.