Arjun Kapoor-Kareena Kapoor Khan shared the first look of the movie 'Bhoot Police'
MUMBAI: A nationwide lockdown has been going on for nearly six months due to the Corona virus epidemic, now the process of unlocking is underway. Shooting of films in this unlock has already been allowed and all the actors have started shooting their films. Akshay Kumar has also completed the shooting of the film Belbottom. Now many other actors are busy shooting for films, including Saif Ali Khan and Arjun Kapoor.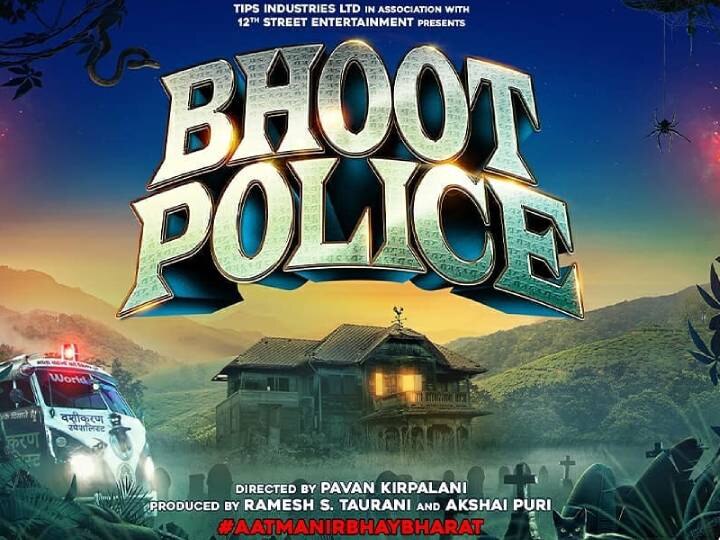 Indeed, Saif Ali Khan and Arjun Kapoor's new film 'Bhoot Police' has been launched and the first poster of the film was also launched on the occasion. It is shared by Arjun Kapoor, Saif Ali Khan, Kareena Kapoor and its creators. Sharing the poster of the film, Kareena Kapoor Khan wrote, "New normal is paranormal." That is, the new normal conditions are much more common than before. He also congratulated the film team.